About Us
Career Path International Education (CPIE) was established with a view to promoting international career development. Many Nigerians are passionate about the value of international education, and studying abroad. In the modern era of professional opportunities that transcend bothers, the desire to promote global competency through international education continues to grow.

International Education is not only conceived as a gateway for exploration of diverse cultures, but rather a platform to be fulfilled by ensuring that dreams are met, aspirations are made realistic, and self-inner dignity is show cased.

At Career Path International we promote international development through:

Placement of interested students into universities abroad,
Offers career choice counselling based on interest, perceived individual financial and skills ability.
Offers free visa counselling, and prepares our students towards life in school, and career afterwards
Processes visiting and business visa
Have a strong expertise in Migration packages.

Company Strategy
Purpose: To be a leader in the educational agency industry by providing enhanced services, relationship and profitability.
Vision: To provide quality services that exceeds the expectations of our esteemed students.
Mission statement: To build long term relationships with our students and university partners, and provide exceptional customer services through professionalism, adherence to best practices and ethics that make us preferred agency.
Core values: We believe in treating our students with respect and honour as we are in the business to serve them with utmost integrity.
We grow through creativity, invention and innovation
We integrate honesty, integrity and business ethics into all aspects of our business functioning.
Goals:
Regional expansion beyond the shores of the country. Developing excellent reputation strong enough to make us a key player in the industry.
Our Partners:
We have International partner universities and colleges across USA, Canada, United Kingdom, Australia, Europe.
Read more about our services here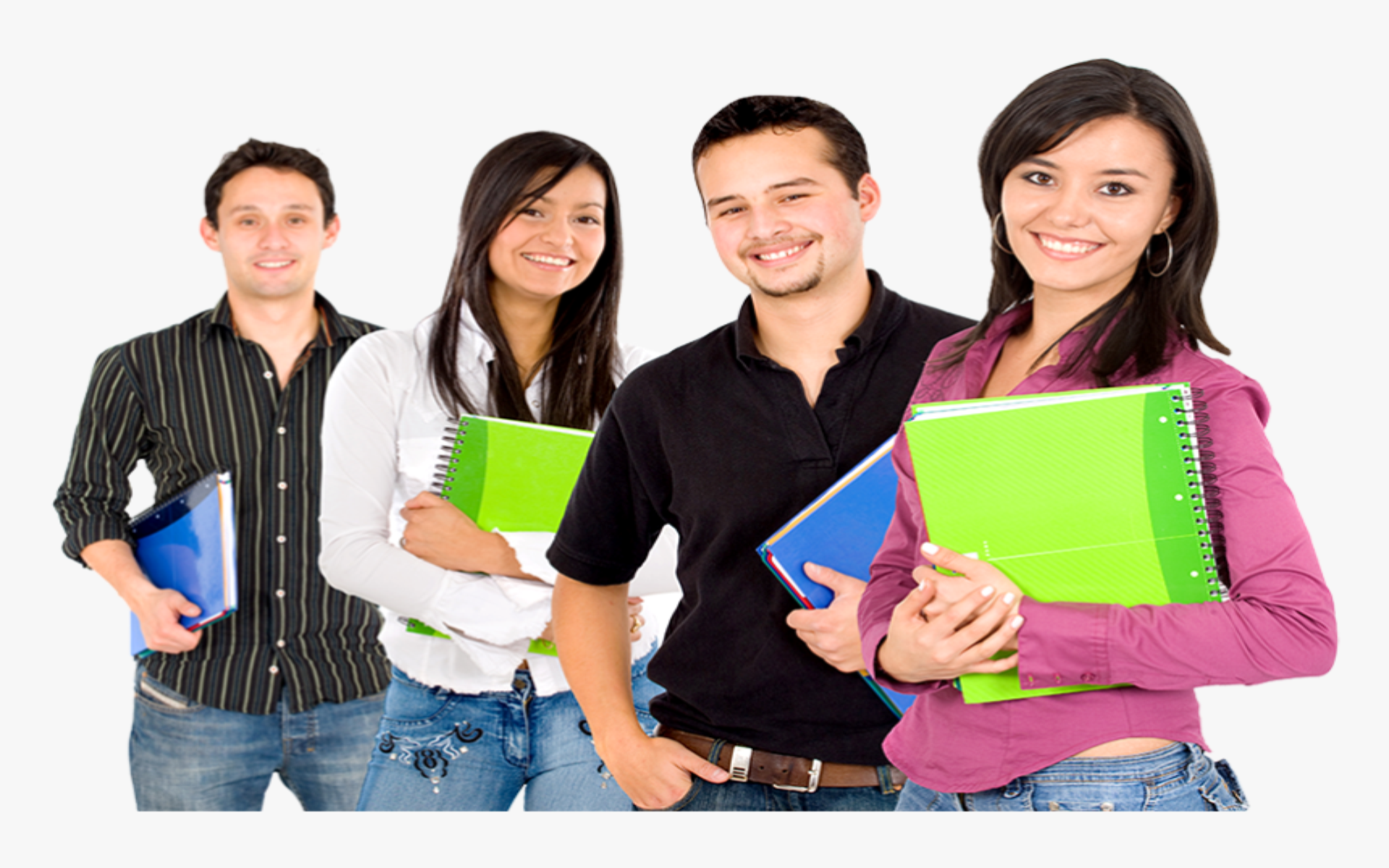 Register for your TOEFL, IELTS, PTE, GRE, SAT, GMAT with Career Path International. We also provide quick payment services for our clients. Get started
We assist our clients in university placement. We are in partnership with top universities in different countries.
Apply now
We are very experienced and knowledgeable of diverse migration opportunities. We are ever ready to guide you through your travel/migration process. Contact us here
Contact Us
Get in touch with our Corporate Office today
Head Office
Suite 5, Tolulope Plaza, 94A UI/Bodija Road, Agbowo, Ibadan, Oyo State, Nigeria
Your message has been sent. Thank you!